We are a leading producer of advertising materials in Europe with 30 years of market experience. We work with the world's largest brands. All our products are made in our production facility in Kielce. Modern technologies and machines at our disposal have allowed us to create a wide offer in which every customer will find something suitable for.
As a manufacturer, we can offer attractive prices, short delivery time, creativity and great flexibility in the realization of your orders. We are happy to help you develop new designs and implement unusual ideas by offering free design and graphic support.
You are welcome to get acquainted with our offer!
NEW PRODUCTS - KEYCHAIN-TOKEN

FaceCover
Innovative keychains with a token-shaped
Innovative keychains with a token-shaped handle for shopping trolleys

FaceCover
Innovative keychains with a token-shaped
Innovative keychains with a token-shaped handle for shopping trolleys

FaceCover
Innovative keychains with a token-shaped
Innovative keychains with a token-shaped handle for shopping trolleys
FILMS AND PRESENTATIONS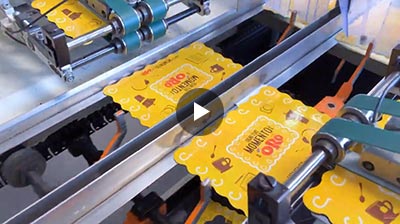 video12.jpg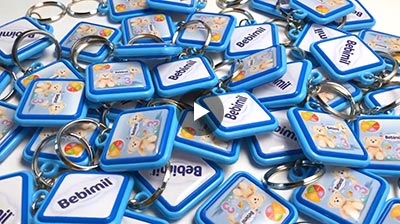 video07.jpg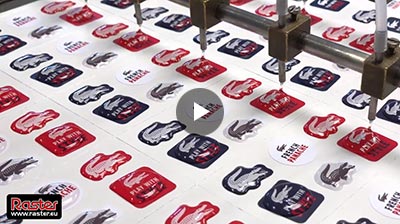 video08.jpg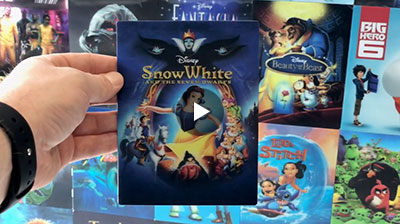 video09.jpg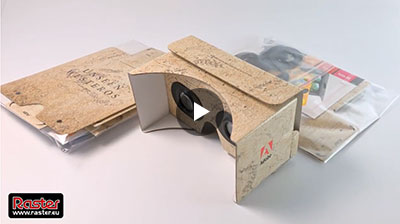 video02.jpg
video04.jpg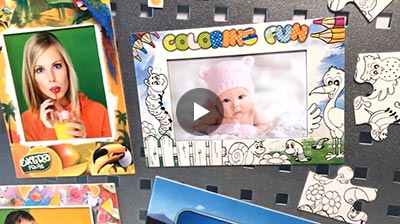 video03.jpg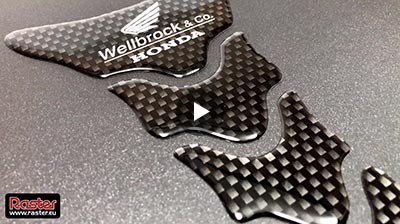 video05.jpg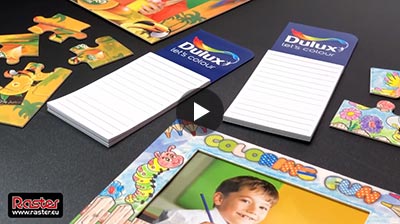 video06.jpg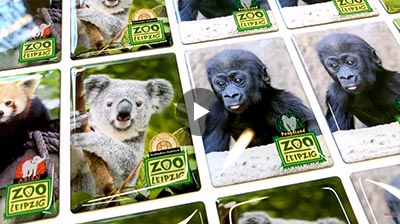 video11.jpg